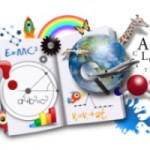 Amy's solid science background and genuine love for her topics and the kids is amazing. Such great activities and engagement. I highly recommend these classes. My five year old daughter can't wait to go back for more.
Joanna
Our son is loving the whole experience and he is taking the rules of DI (Destination Imagination) very seriously.
As always, we know how hard you work to keep the kids engaged, learning, and working together as a team. Thanks so much.
Annie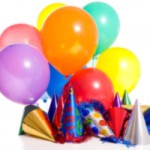 Thank you so very much for having us and for creating such an engaging party for our daughter! It was very special and she has been beaming all afternoon.
I truly think you are doing amazing work and love the way you think about your offerings and the kids who attend. I am grateful to have you nearly in my backyard and look forward to keeping my girls in your programs for a long time. Marcy