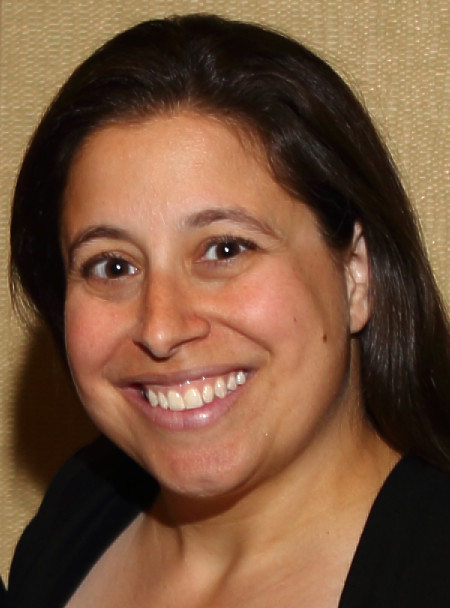 Amy Torf, owner of Noggin Builders, is excited to bring her experience as an engineer, camp director, teacher and mom of three to the diverse line-up of hands-on activities at Noggin Builders. For the past 15+ years, Amy has successfully created play- and learning-based curricula and worked directly with children of all ages in various group settings.
Amy's advanced education, including a MS in mechanical engineering and robotics, led her to teach math and science using real world projects to engage her students.  As a camp program director, Amy created innovative, fun learning opportunities for children to enjoy during the summer.  Her classes and camp offerings have consistently exceeded the expectations of kids and parents.  She is delighted to explore with your children at Noggin Builders!
Noggin Builders, established in August 2013, provides a unique experience for children ages 2 to 14 emphasizing fun, hands-on activities to build critical thinking and problem solving skills.
At Noggin Builders, your child will:
Have FUN! participating in hands-on, exploratory activities
Explore through S.T.E.M. (science, technology, engineering and mathematics), cooking, crafts and problem solving games
Develop and enhance problem solving and creative and critical thinking skills
For hands-on science at home ideas and info on upcoming activities
to the Noggin Builders Newsletter.
Read more about Noggin Builders in the Trib Local!
If you have an interest in our employment opportunities, please complete our Employment Interest Form.
As of August 8, 2016, our new address is:
3000 Dundee Rd. #201, Northbrook IL 60062
For parking and carpool information, see our Location Page.